I had a great time at Facebook. I learned a lot, wrote lots of code, and worked on conversational understanding technologies. I can't wait to see what the team will do next.
Facebook is a unique organization, with an extraordinary culture. The engineering infrastructure is unbelievable and it enables developers to move really fast. I loved it. I met some great people there.
Even though I was having fun, I did miss the great team responsible for Cortana and Mike Calcagno's leadership. So when Mike, Marcus, Jon, and Amit took me out for dinner few weeks ago and asked me to return home in order to do even crazier things with Cortana, I couldn't resist. So… back at Microsoft… starting Tuesday, May 17th.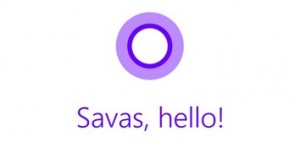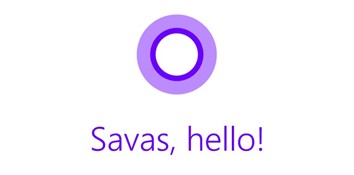 Looking forward to reconnecting with the Cortana team and to starting the exploration of more crazy ideas around user-centricity and digital companions/friends, enhanced/augmented reality, and AI as the enabling force behind natural human-computer interaction and "ambient intelligence" experiences. There is sooooo much work to do!!!
Very very excited :-)