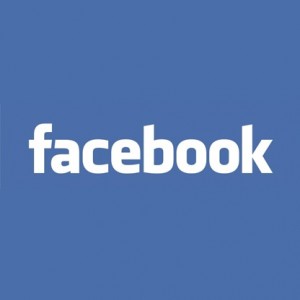 Few weeks ago I said farewell to Microsoft. Today, while at the beautiful island of Grenada where Mary and I have been relaxing for the last week, I decided that it was time to write few words about my next chapter. Well, I will be joining Facebook at their headquarters in Menlo Park, CA. My start date is Jan 12th.
For a software engineer who loves to work on services that need to scale and operate over huge amounts of data, Facebook represents the ultimate playground. One gets to work on all sorts of data graphs, information streams, near realtime processing, personalization, artificial intelligence, machine learning, knowledge representation & reasoning, proactive experiences (i.e. working on behalf of the user), and so much more. All with an aim to keep billions of people connected.
I decided to join Facebook because of the opportunity to learn. I really wanted to get out of my comfort zone in terms of the technologies I use on a daily basis. I feel lucky to have been exposed to Bing's world-class platform (not without its faults) for operating an always-on service at Internet scale. Now, I want to learn more about the decisions, technologies, infrastructure, and people behind yet-another world-class service, one that is being used by close-to-a-billion users on a daily basis.
I have many ideas about new experiences and infrastructure services. All in due time, though. First, I have to go through Facebook's bootcamp process. If Facebook crashes in the coming weeks, it's probably going to be my code :-)
I have already met some of the leaders at Facebook and, I must say, I am extremely impressed. I am looking forward to the many more new people I am going to meet and from whom I am looking to learn. I am also looking forward to experiencing the Silicon Valley vibe. I will be relocating to CA this coming weekend. I am going to miss Seattle so much!
The move to a new company coupled with a relocation to a new state represents a huge risk, both professionally and personally. Wish me luck!
PS (internal joke, please proceed only if your name is Jim): Even though not part of my decision process, an added benefit of my move to Facebook is that I won't be working for a software-producing or online service company that K is using. As a result, I cannot be blamed anymore for any issues, as Jim assured me :-) For the record, I will try my best to produce products that K will like or, even better, that young B will like when he gets older :-) Love you guys!