Some photos from our recent trip
We spent 5 days on the road. Mary, Tini, Nuno, and I went to Zion and Bryce canyons in Utah. We flew to Las Vegas, stayed for a night, got our rental, and then drove by lake Mead and Hoover Dam, before settling at Ponderosa ranch for few days. The landscape was absolutely amazing. The hikes we chose were on the mid-difficulty level but they were absolutely worth it.
I think this panoramic view of Bryce canyon summarizes the trip pretty well… absolutely gorgeous!

On the way back, we stayed for another night at Las Vegas' newest hotel: Aria. We spent the last day playing tennis and chilling in the pool :-)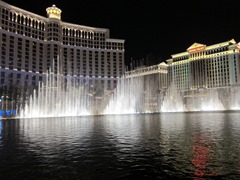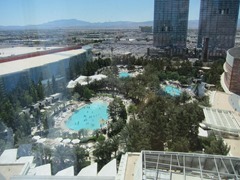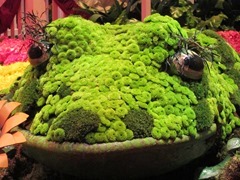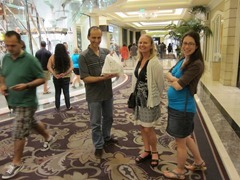 The trip was full of breathtaking scenery.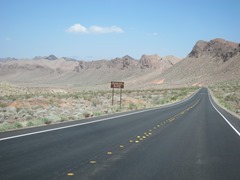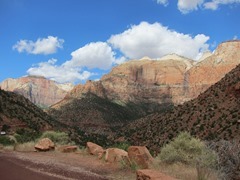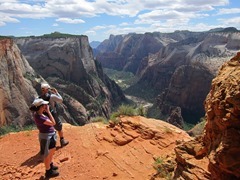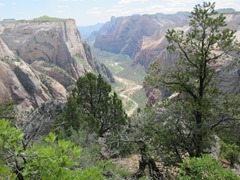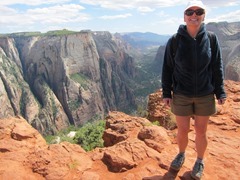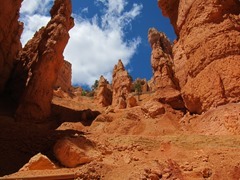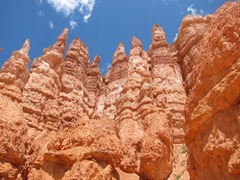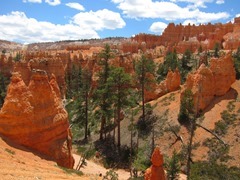 The hikes allowed me to experiment with my new photo zoom lens (x100-x400).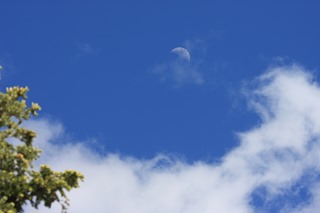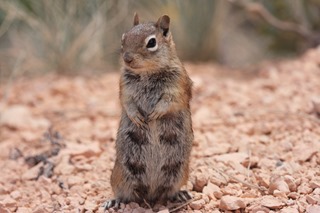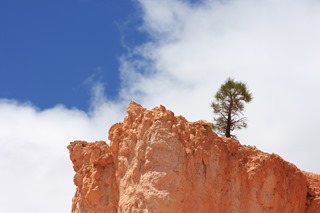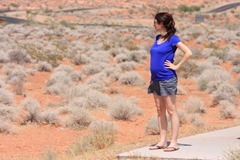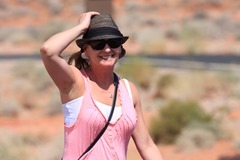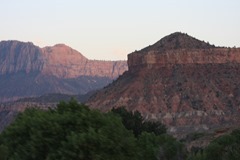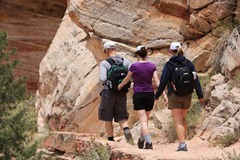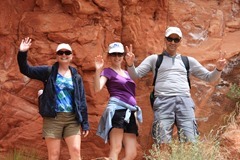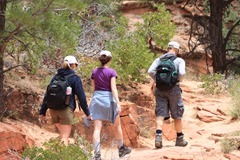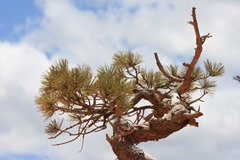 A wonderful trip despite being humiliated on foosball by Nuno :-( Here are few photos from the place we rented at the ranch…