Welcome to the new http://savas.me look
As I suggested a week ago, my weblog was going to change. The majority of the work has now been done. There are still few things that I need to fix or transfer from my old site but most of the content is now in its new place and the redirects should just work. If you encounter any problems, please let me know.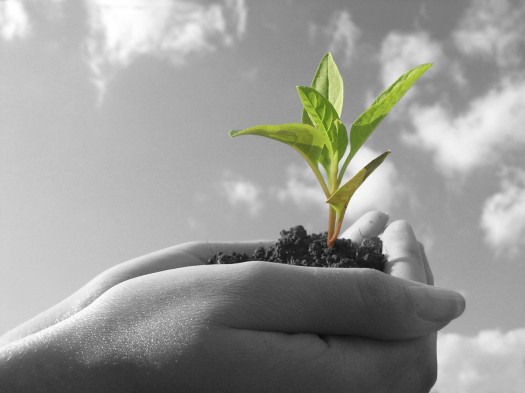 History
It was towards the end of 2003 when Jim and I started working on a personal blogging platform which we called pblog. It was a collection of ASP.NET components and a database-driven backend that allowed one to build a blog-oriented website. Jims blog still runs on pblog 1.0. Few years ago, I created pblog 2.0. It was a much improved and more flexible version. My blog has been running on v2.0 until now.
The move to WordPress
I decided that another update was necessary. I wanted to move to a modern platform with better tooling support. I didnt want to have to worry about the backend or the protocols for publishing content. I also didnt want to have to worry about the implementation details of the presentation or social media integration.
WordPress is the popular choice with a lot of support and a great ecosystem of plugins and themes. After some false starts, I settled on a commercial theme.
I also changed hosting providers. I was unhappy with the management interfaces of BizHostnet. Ive now moved to iPage. They seem to be very responsive, they offer unlimited bandwidth and space, unlimited number of MySQL databases, and many web sites. My blog is now hosted on Linux/Apache. All for $3 a month, which is not bad at all.
I may change the presentation of the blog as I experiment with more themes and tooling but the links and content should remain the same.
What to expect
The move to a WordPress blog will allow me to use many different blogging tools from any platform (Windows, MacOS, iOS). My hope is that its going to be even easier to produce content now.
I am going to be writing more about Semantics, Knowledge Representation & Reasoning, graphs, related news, and so on. You can also expect to read more about my little startup adventure in which Ive been engaged during the weekends for the last 1 1/2 years. Plexipixel, the company with which Ive partnered for their design and user experience skills, has been doing some wonderful work. Im now in the process of coding their recommendations and integrating with the platform that Im hosting on Amazon Web Services.
The coming months are going to be very exciting :-)